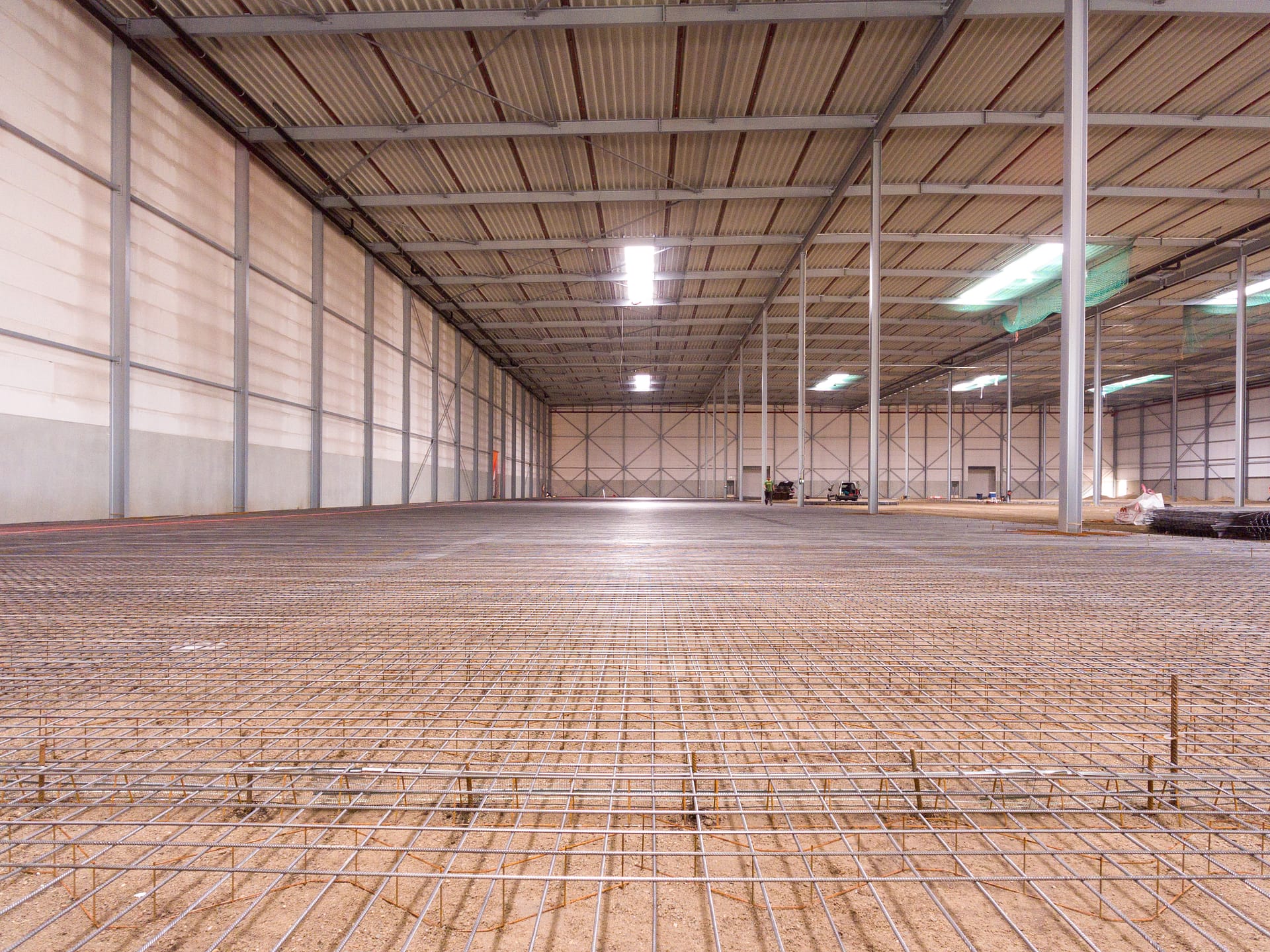 New Construction Company in Surrey, BC
Embark on an exciting journey of creating your dream home with our new construction company in Surrey, BC. Our team of experienced builders is dedicated to delivering quality craftsmanship and attention to detail. From conceptualization to completion, we work closely with you to bring your vision to life. Whether you desire a modern architectural marvel or a charming traditional design, our expertise and commitment ensure that your new home reflects your unique style and exceeds your expectations. With a focus on superior materials and meticulous construction, we create homes that stand the test of time. Contact us today to start your new construction project and turn your dreams into reality.
Building a home can be very stressful. Trying to find a good construction company that provides you the right support starting from the planning till execution. We are a premium realty company that designs, builds, and manages new homes for our clients. We handle all the paperwork and administration issues so you can focus on what's important – living in your dream home.
Heroistic Homes makes sure you get the best building experience and best service possible, from start to finish. Our team of experienced professionals will be there for you at every step, providing one-on-one consultations during the planning stage, organizing construction progress regularly and providing ongoing administration until the project is complete. We can introduce you to a vast range of unique home designs – crafted with passion by the region's very best architects. We draw up blueprints for you and find state-of-the-art building materials. Working hand-in-hand with local building professionals, we offer expert guidance every step of the way, simplifying what can be an overwhelming process and relieving you of any stress while doing so.