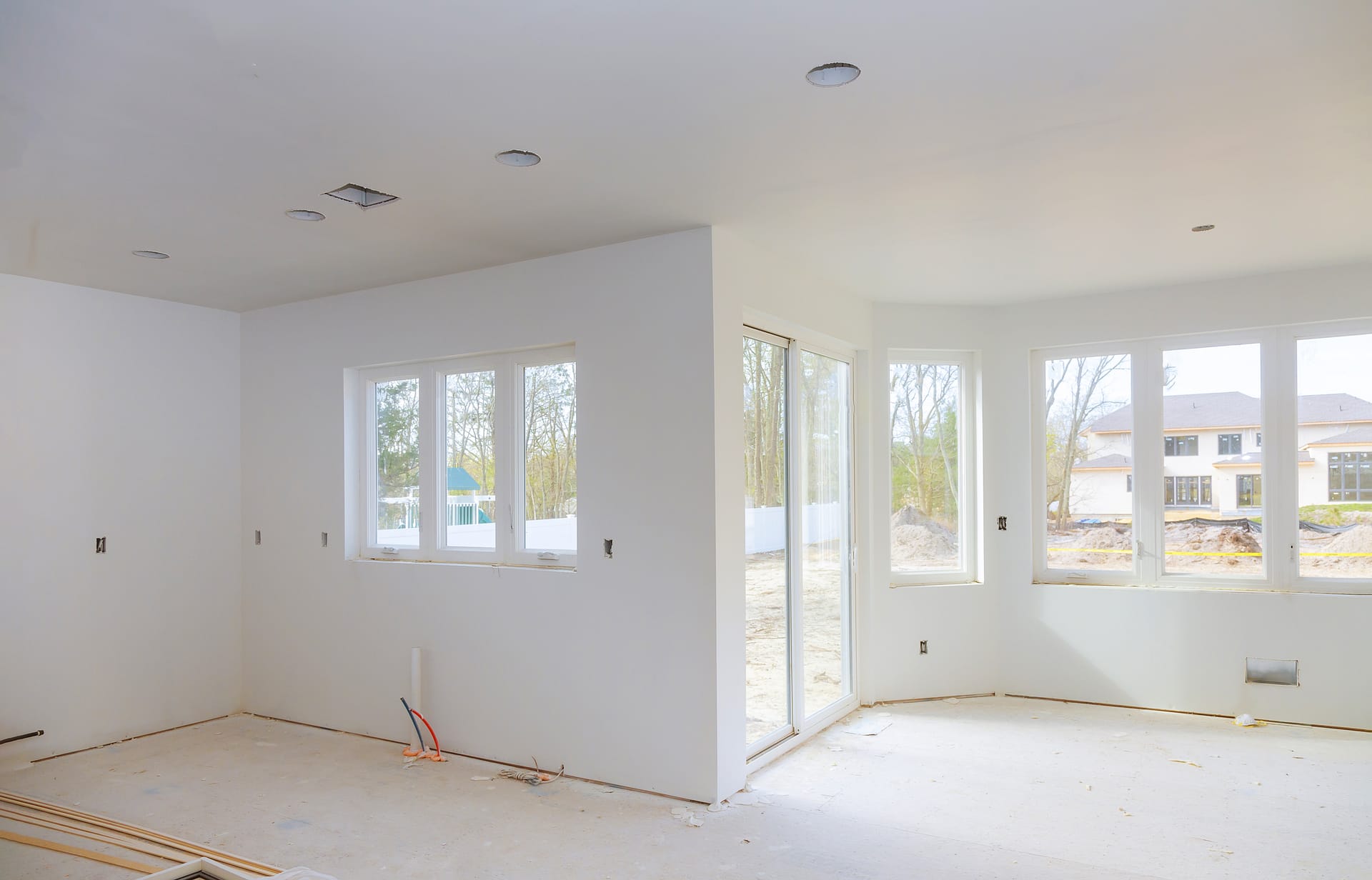 Home Addition Service in Surrey, BC
Looking to expand and enhance your living space? Our home addition services in Surrey, BC, are designed to transform your house into your dream home. Whether you need an extra bedroom, a spacious kitchen, or a home office, our expert team is here to help. We offer reliable and customized solutions to meet your specific needs, ensuring seamless integration with your existing home. With a focus on quality craftsmanship and attention to detail, we take care of every aspect, from design to construction, delivering exceptional results. Trust us to create a beautiful and functional addition that seamlessly blends with your home's architectural style. Contact us today to explore the possibilities and bring your vision to life!
Your home is one of your most important investments. When it comes time for an addition, you need a trusted team that will handle your project from start to finish. Heroistic Homes have a squad of professionals who can keep costs down while quality up. One of the best ways to increase the value of your home is through an addition. 
We provide high-quality work at great prices meaning you avoid rip-off price tags and get your project completed faster. This works as great marketing copy too. You're saying that where others are designing in costs you're pricing out options to deliver a very attractive offer. Our extensive experience in home additions will ensure that your extension is built according to the highest building standards and we use only quality building materials.